home decor
If you're looking to infuse a little more fun in your design, here is everything you need to know about hanging an indoor swing.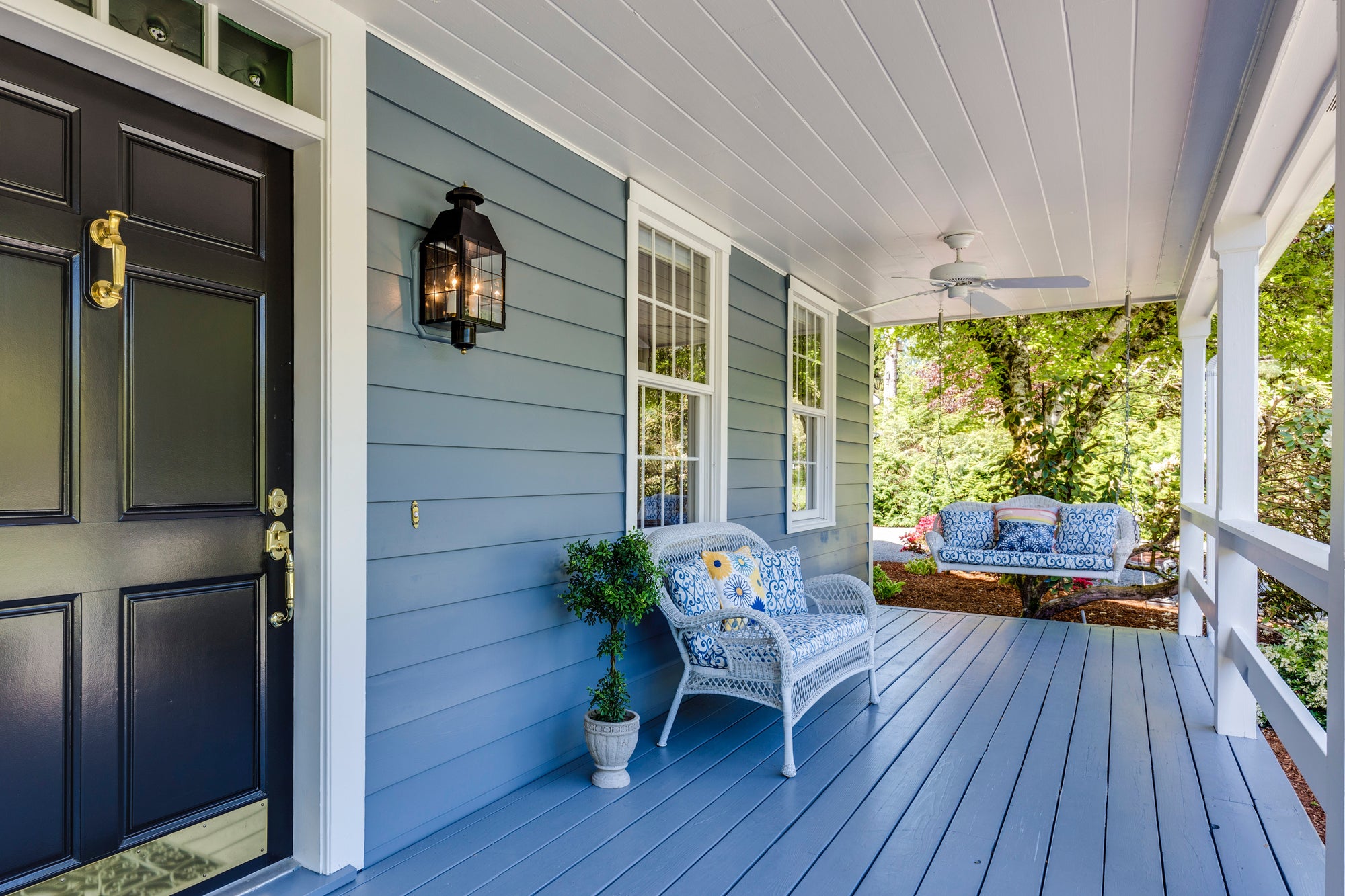 How to Hang a Porch Swing
If you're ready to spend a relaxing day outside, you'll first have to know how to hang your porch swing. This first-timer's guide outlines the best way to hang a porch swing in a few simple steps s...